Web Design Solutions
We listen to your story, embrace your challenges and harness our creativity to find the ultimate solution.
We create dynamic websites and user interfaces in digital environments that bring your brand closer to your consumers online.
2020 is coming is
your
website device ready?
Consumers are looking at your website now, how effective is your website?
Let's talk about your marketing goals for Q1.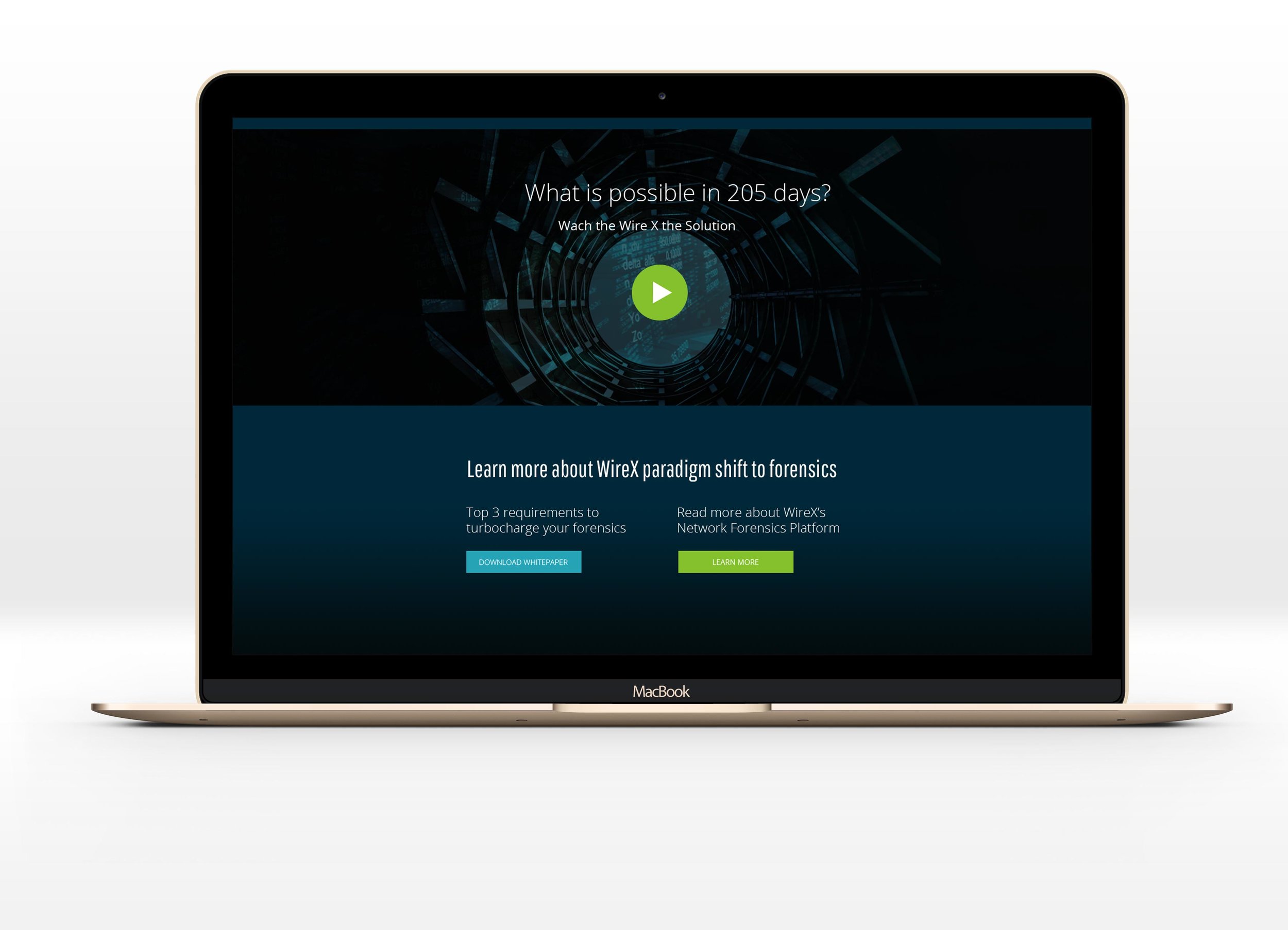 We work with B2B businesses and help them develop their digital marketing and website with future trends in mind.
Challenge us with your unique needs!
We strive to create a powerful and effective website, improve your web presence & increase your ROI.
Get the website support you need
to run your business efficiently.
PRIME Research is a Frankfurt-based leader in strategic communication research – making a difference for Fortune 500 companies and brands around the globe. See the project
We believe in working with
our local business community
and helping smaller companies thrive.