Brilliantly Effective
and Persuasive
Presentations
Your presentations are the greatest prospect to create
motivational, inspiring story that promotes action.
Presentations
for Every Occasion
It's your mission to shine and connect with crowed and make them act.
Whether you're working on a board meeting, investor pitch or sells pitch presentation while juggling your day to day tasks is consuming,
The Problem
You wrote the content, now you have too much unstructured text and bullets on slides and screens. Your audience gets bored and unattached and there is no memorable emotional connection with your subject. You just can't read and listen at the same time.
The Solution?
We take you content, organize and align the content to address the problem you're solving in the marketplace. Connect the subject matter with effective and compelling visuals/graphics with a clear simple structure,
Help your audiences and investors to
understand and remember your content.
Be Brilliant, Captivating,
and Powerful in the Conference Room
Business Meetings
PRESENTATIONS
Sales Enablement
Align your sales team presentation with your brand and effective website. Leverage all the great content and powerful storytelling.
Leverage Storytelling to Increase Your Conversions
Product Presentations
Get people excited about your hot new product.
We will help you to keep it simple, clear, relevant persuasive.
Help Sells, Marketing and, R&D teams deliver pro-prestations.
We've helped startups
raise capital
Businesses get investors thanks to
our pitch story-based presentations.
We help you define you key slides. Whether it's showcasing your product, sharing your business model, giving a look into your business strategy,
and introducing your team.
Corporate Overviews
Great 'Corporate Storytelling'
can help connect the dots!
Consistent and enduring presentation for corporate overviews and fluent presentations by every member of the team is crucial.
We help devise a clear, impactful, and persuasive brand story.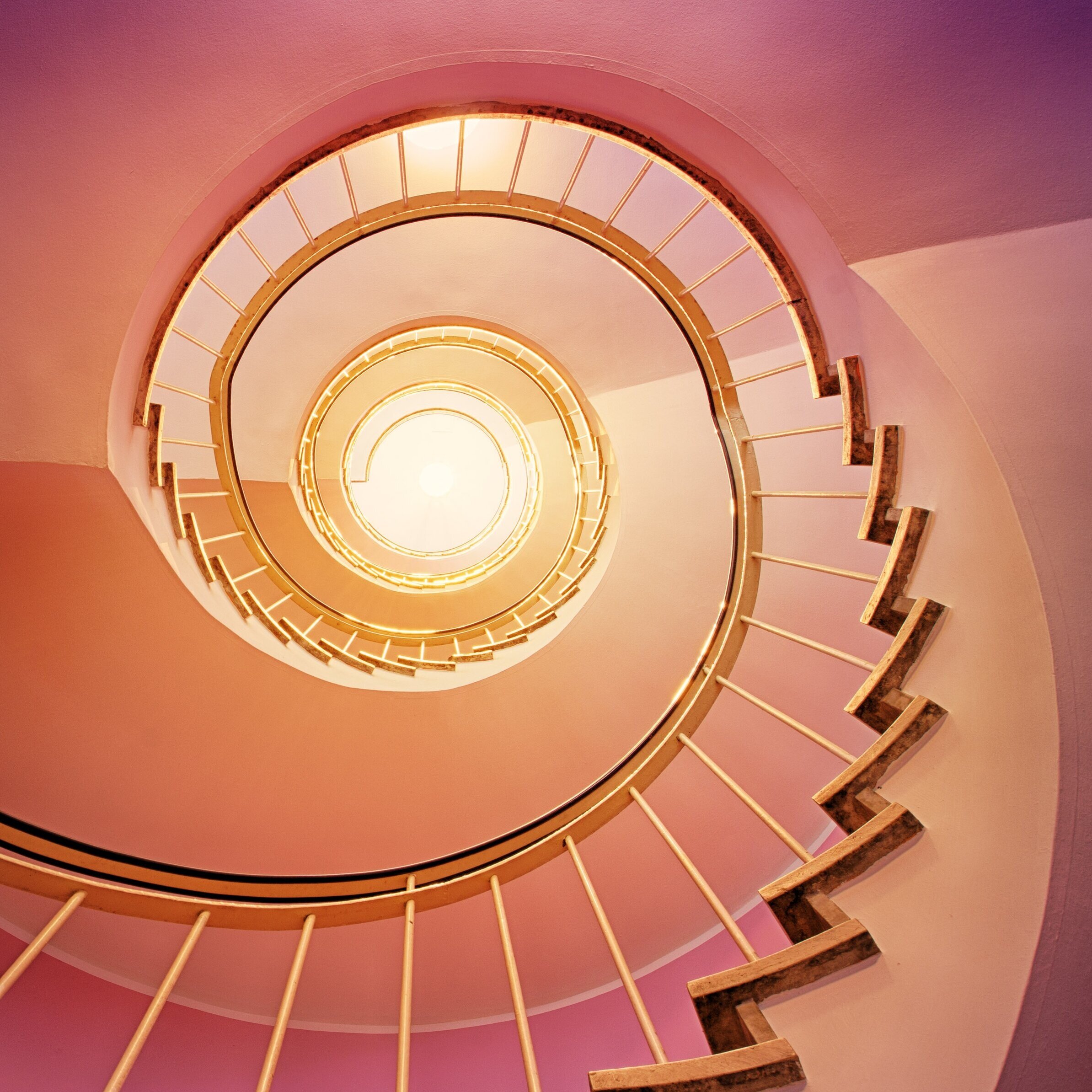 Your story can move
people, we can help
to reach them
Transforming content into powerful presentations
& pitch decks. Working with both giants and small local startups.
Overworked and understaffed?
Maintain your sanity!